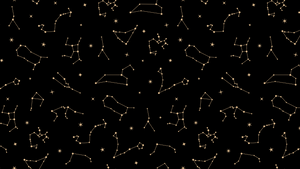 Hello,
We are Emily and Ashley… and we have been "Spellbound Sisters" since the day we were born.

As twins, we naturally share a lot of the same styles and sensibilities, especially when it comes to spooky aesthetics.

We have always been a part of the alternative community and have created Spellbound Sister to provide unique, but affordable apparel for those who want to show off their mystic-side!

Starting a company of our own has been a dream of ours since childhood, and we are very excited for you to see what we've brewed up.